It's safe to say the blog took a bit of a backseat this year. Between my campus job, internship, extracurriculars and classes, there was little time or creative energy left over to sit down and write a post. The good news? This afternoon, I checked off my very last to do before I graduate with my public relations degree. I can't wait to get back to blogging now that I have some free time on my hands.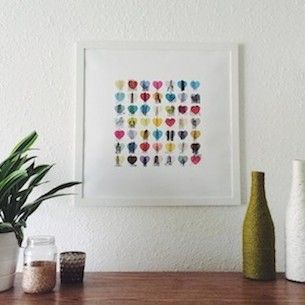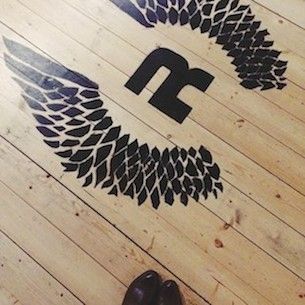 Since disappearing from the blog, I've moved out of my college apartment to spend spring term interning at a marketing agency in Portland and finishing up my last class. While it was hard to close my chapter on campus, it was so worth it to move closer to Eric and gain some valuable experience before I graduate.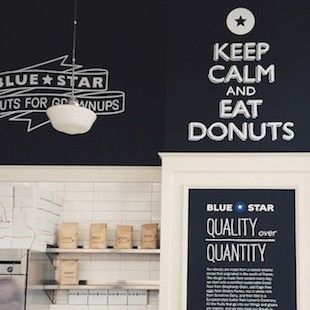 Since being back in Portland, I've been exploring restaurants, coffee shops and happy hour spots, all while catching up with good friends. Blue Star Donuts has definitely become a new favorite!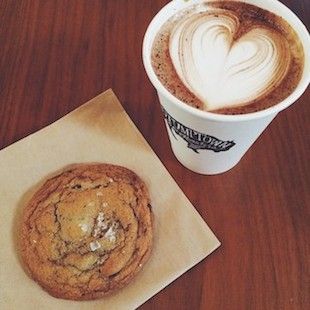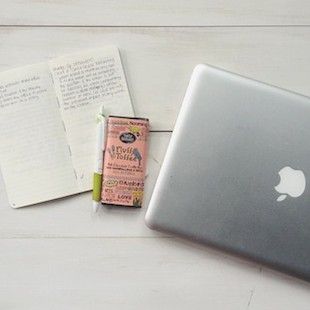 Stumptown Coffee Roasters has become my new hangout for getting work done in between my internship and class, especially since I've been working to wrap up my senior thesis. That was one project I was relieved to finally get off my plate this week!If you're looking to keep up with me apart from the blog, be sure to follow me on Instagram!